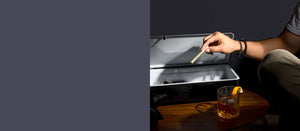 Smart privacy, that's a thing?
Yep, TROVA is a biometric smart safe that allows you to seamlessly integrate privacy and seccurity into your everyday life.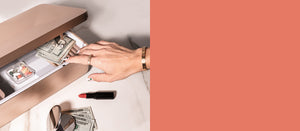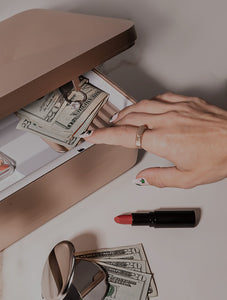 What are you waiting for?
A shoe box under the bed is so high school. Stop stashing and start storing.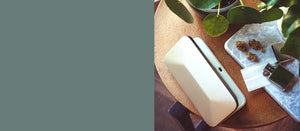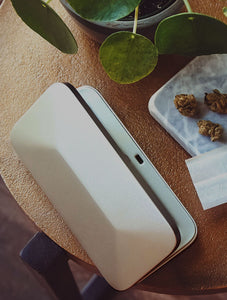 Why do I need TROVA?
GO is perfect for pockets, purse or backpacks, to hold smaller items like pre-rolls, vapes, delicate jewelry, credit cards and cash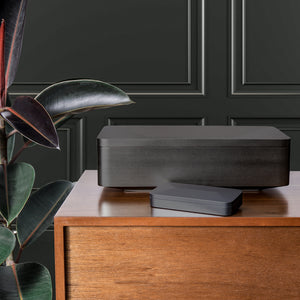 Privacy, Luxury and Security
TROVA provides peace of mind knowing your vapes or valuables are tucked safely out of sight in an alluring but unassuming case, safe and secured. No one will even know what treasures it contains.
"I feel like my life is constantly on display. I sometimes feel like I have more privacy at work than at home. My TROVA has been a huge help... my TROVA reassures me that my medications and most private things are truly for my eyes only."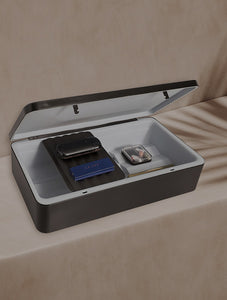 You're an adult doing adult things.
Stash to hide it. TROVA if you want to lock it safely and securely.