Biometrically Secure
Wirelessly connected via Bluetooth technology / WiFi and accessible through your phones native biometric scanning, our app allows only paired users to unlock TROVA.
Award Winning Design
We created TROVA to seamlessly integrate privacy and security into your everyday life no matter where you GO.
Smart and Tamper Proof
TROVA GO is equipped with smart technology our in app notifications alert you to TROVA's last known location, "left open" status and battery life.
Customer Reviews
10/11/2022
Lifesaver
This has been my go to storage for some of my medical needs. I travel a fair amount domestically and I can put this in my carry on without any hassle.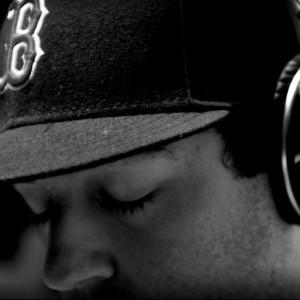 M
mike

United States
09/30/2022
Compact and Secure
Compact. Secure. Good for travel.
09/30/2022
It just works
Design. It just works.
09/21/2022
Battery Life
Battery life and failing to open at times is a little annoying but overall I like it
09/01/2022
Trova Official
Hello - our current battery should last a couple of weeks depending on use. If that isnt the case please shoot us an email at info@trovaofficial.com and we will ask some diagnostic questions. Failing to open might be a sign if a faulty battery which would be warranty
09/17/2022
Exceptional
Exceptional design