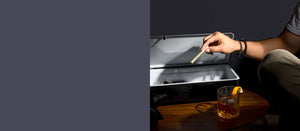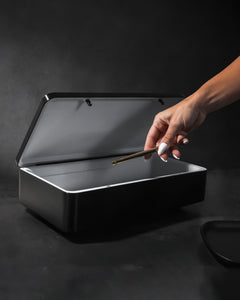 Your TROVA hardware product is warranted against defects in materials and workmanship for a period of ONE (1) YEAR from the date of original retail purchase ("Warranty Period").
• Damage caused by accident, abuse, misuse, flood, fire, earthquake, or other external causes;
• Damage caused by the device being exposed to or coming in contact with moisture (e.g. liquids, water, rain, extreme humidity, unusually heavy perspiration or other moisture); extreme thermal or environmental conditions (e.g. high altitude or sand, food, dirt or similar substances);
• Damage caused by operating the device outside the permitted or intended use.
• A device or part that has been modified to alter functionality or capability;
• Damage to the device (1) attributable to accessories or attachments not authorized or recommended by TROVA or (2) attributable to accessories or attachments authorized or recommended by TROVA but where usage thereof was outside of normal or recommended use;
• Damage to the locking mechanism due to overstuffing the device; if you have to push down with force, best to remove some items.
• Cosmetic damage occurring through wear and tear, including but not limited to scratches, dents, and broken plastic;
• Any device where the serial number has been tampered with, erased or obscured or is not genuine; and
• In addition, opening, disassembling or tampering with your device in any way will void this Limited Warranty.
If you can't resolve the issue with a TROVA representative you can arrange to send your TROVA to the TROVA Repair Center. We'll give you shipping instructions and a Return Authorization Number to use for the Repair.
•Be sure to unpair your TROVA from your iPhone before you send it to get serviced.
TROVA will email you when the returned device is received and update you the status of the repairs as they occur. You can also email info@trovaofficial.com for updates.