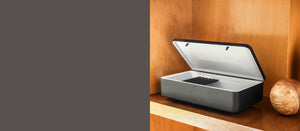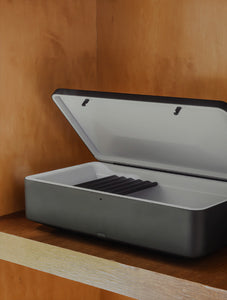 Designed for maximum privacy
TROVA is a chic award-winning biometric smart safe that allows seamless integration of privacy and security into your everyday life.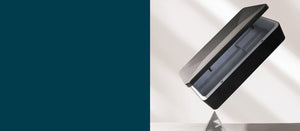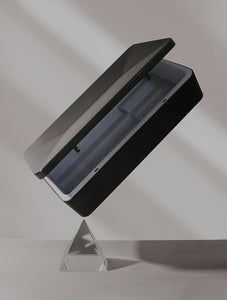 Good design is in the details
Lightweight yet durable almuminum alloy, motion sensors and WiFi/Bluetooth technology are the beginning...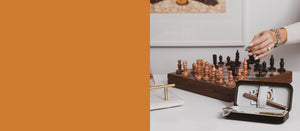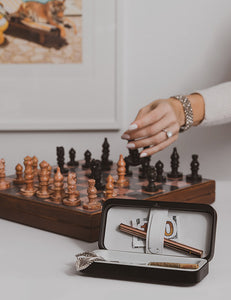 Why do I need TROVA?
GO is perfect for pockets, purse or backpacks, to hold smaller items like pre-rolls, vapes, delicate jewelry, credit cards and cash
"TROVA is beyond beautiful, that's part of what makes it the perfect safe. I leave it out in the open and guests think its just a chic catch-all for keys and loose change."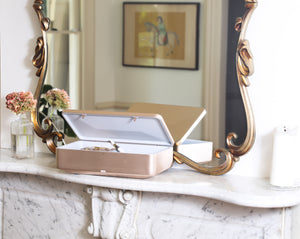 Privacy. Luxury. Security.
TROVA has it all. HOME provides peace of mind knowing your valuables are tucked safely out of sight in an alluring but unassuming box, safe and secured. No one will even know what treasures it contains.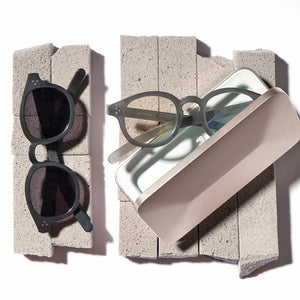 Everything you own is beautiful.
Shouldn't your home safe be too? TROVA is the biometric smart safe for just about everything you can think of, even those Celine shades...