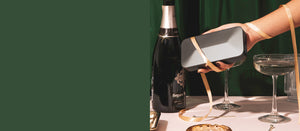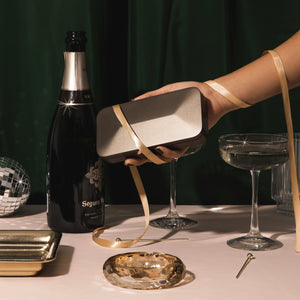 Give the gift of party privacy!
TROVA is a chic award-winning biometric smart safe that allows seamless integration of privacy and security into your everyday life.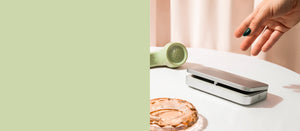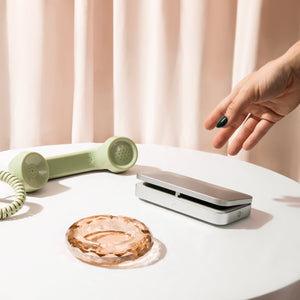 Do you have something to hide?
Duh, don't we all?
Say hello to the aesthetically inspired smart safe for the storage of anything from recreational cannabis, watches/jewelry to prescription meds, or valuables.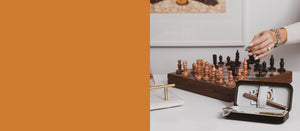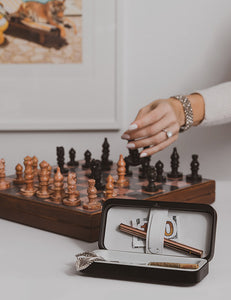 Why do I need TROVA?
GO is an anywhere smart safe. Perfect for pockets, purse or backpacks, it's lightweight so you can take it on-the-go, and the tight seal conceals odors.

Your move.
"I was looking for something to hold my rings while at the gym and my vape for girls night out. A friend turned me on to TROVA. It's so chic and people are always so curious when I pull it out."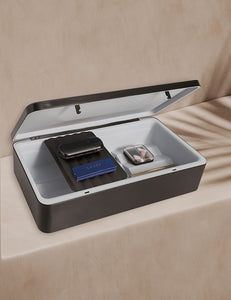 Privacy. Luxury. Security.
TROVA has it all. HOME provides peace of mind knowing your valuables are tucked safely out of sight in an alluring but unassuming box, safe and secured. No one will even know what treasures it contains.
LEARN MORE
Fa-la-la-la they'll never know whats inside
TROVA GO and TROVA GO PLUS take the beauty of a chic gem box and the smart features of a tech gadget to deliver privacy and security anywhere you go.