Go-Anywhere Security Detail
Whether heading to the neighborhood gym or an exotic island location bring your security detail everywhere you go with TROVA GO / GO PLUS
"Headed out of town? This aluminum safe is a little bigger than a smartphone and holds cash, jewelry, or earbuds for safekeeping. Lock and unlock it with your smartphone's fingerprint verification."
"It's got the convenience and security you want from something like this. So pick one of these up now so that you relieve a little bit of stress from your mind next time that you travel."
"Stowing your valuables to keep them away from petty thieves isn't the most glamorous activity, especially when you're traveling. But, TROVA GO makes it look so elegant."
"Your prized belongings can never be too safe, especially when taking the unbeaten path. If the mere thought of misplacing your hard drive (or anything else) petrifies you, then make sure to pick up this uber-sturdy, mightily convenient safe from TROVA. "
"For the jet-setters in your life, TROVA GOs portable biometric safe is the best possible way to ensure all your belongings make it from point A to point B. Forget having to remember the code to your hotel safe — this sleek, discrete box can be unlocked via Bluetooth with your phone's biometric verification (think FaceID or a fingerprint scan)."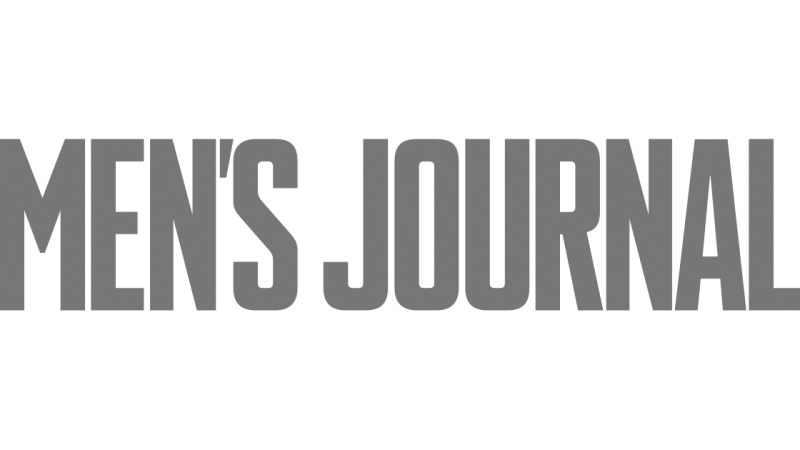 Unparalleled Security
Experience unparalleled security on-the-go with our ultra smart travel safe. Hidden in plain sight TROVA is designed to be overlooked allowing you a private and secure space wherever your destination may be.
Worry-free Wandering
The only travel safe of its kind, TROVA goes where you do. No more worrying about your valuables while exploring. TROVA's "Never Lost" feature pings the last known location while Bluetooth connectivity provides smart notifications.
Effortless Protection
Crafted with user-friendliness at its core, TROVA GO/ GO PLUS are made with premium materials. strong aluminum alloy shell is durable yet lightweight while the molded silicone interior softly cradles your valuables.
Who doesn't have something to hide?
Who doesn't have something they don't want anyone to see? TROVA makes it easy to open while maintaining reliable and strong security.
Absolute Life saver!
This has been my go to storage for some of my medical needs. I travel a fair amount domestically and I can put this in my carry on without any hassle.
You need this for when you travel
I no longer lose anything on my travels. This safe not only secures my important things like passports an keys but it looks beautiful! We love it.
Great product. Our kids have no idea.
It keeps my emergency cash and medicine safe while I'm away from home. I have it sitting on top of our dresser and my kids have no idea it is a safe! I can also track it from my phone.

Award-Winning Design
Born in Colorado : Designed in NY : Made in China

30 Day Guarantee
Returns Accepted within 30 days undamaged in original packaging

Support
https://trovaofficial.com/pages/support

Secure Payment
Shop Pay : Apple Pay : PayPal : Shop Pay Installments
Frequently asked questions
Can I use TROVA when I travel?
Yes, TROVA is designed for both home and on-the-go use. It is portable and convenient, providing a secure way to carry your jewelry with you wherever you go.
What happens if my TROVA is lost or stolen?
TROVA is equipped with smart notifications that alert you if your safe is out of range. If your TROVA is lost or stolen, you can use the TROVA app to track its last known location
Can TROVA safes accommodate cash as well as credit cards?
Yes, TROVA is designed to keep items secure and organized with our magnetic clasp and roomy interior.
How can I stay connected to my TROVA?
TROVA's app keeps you informed of battery life, pings your last known location and alerts you when its been left open.
Where can I take my TROVA?
TROVA GO and GO PLUS are made to be mobile. The sleek design fits into pockets, gym bags or purses and its discreet design resembles a basic battery pack. And yes it will go through TSA.