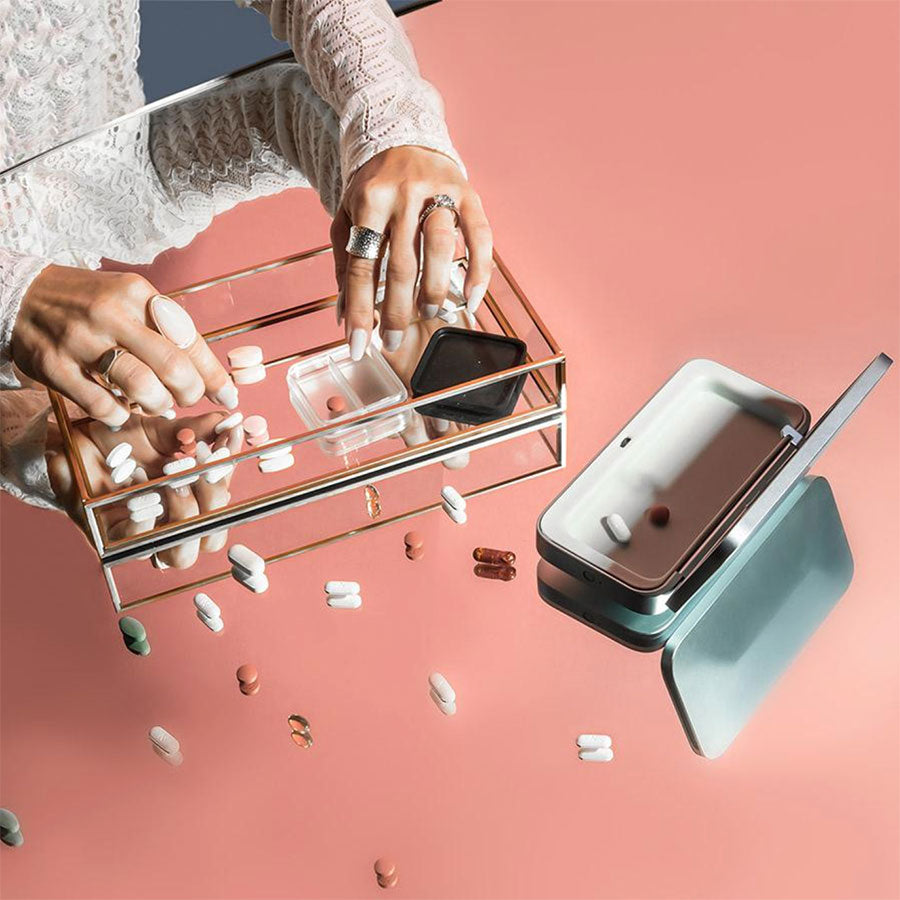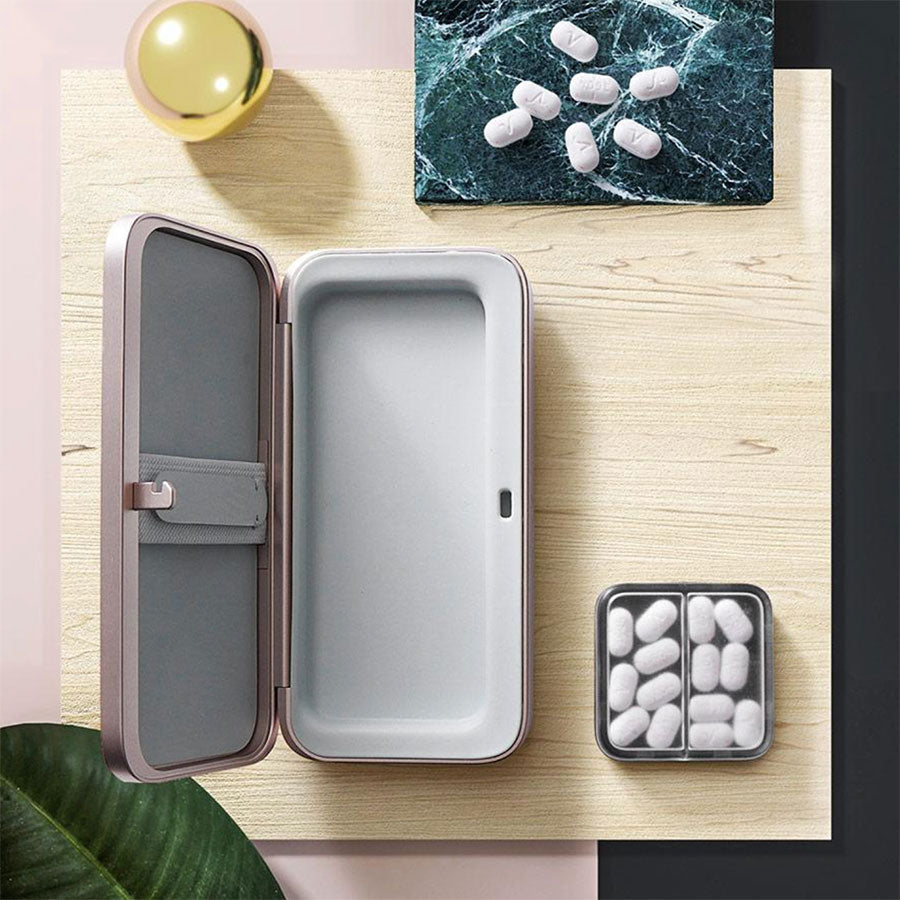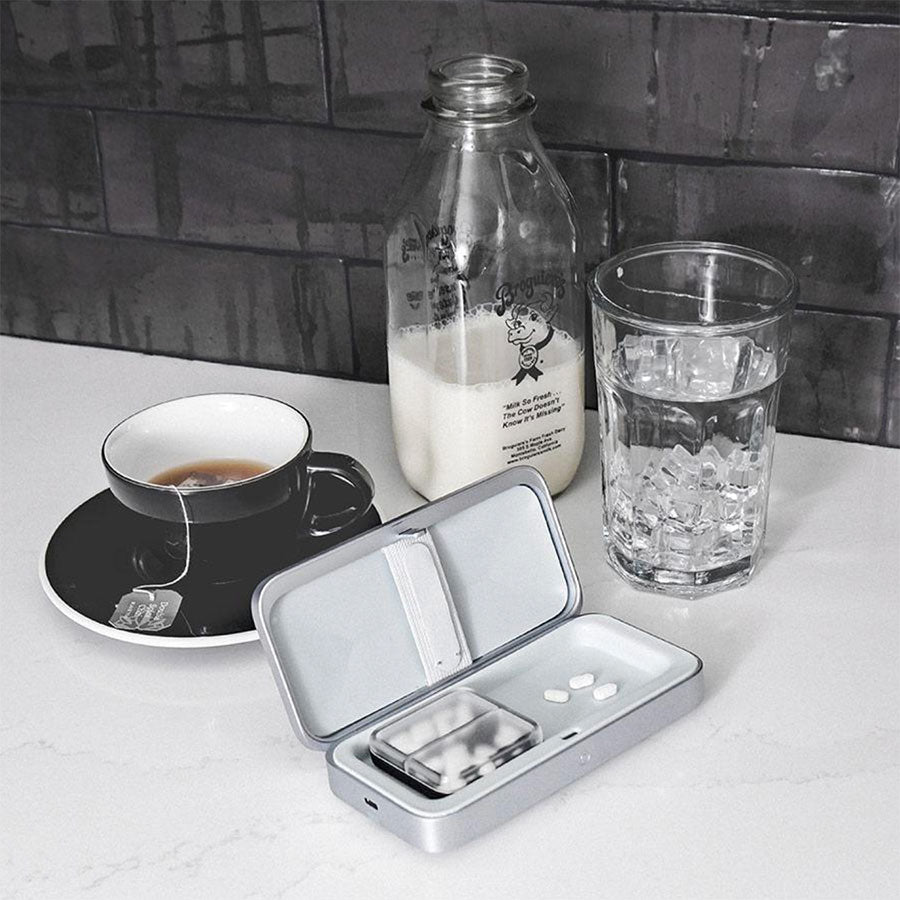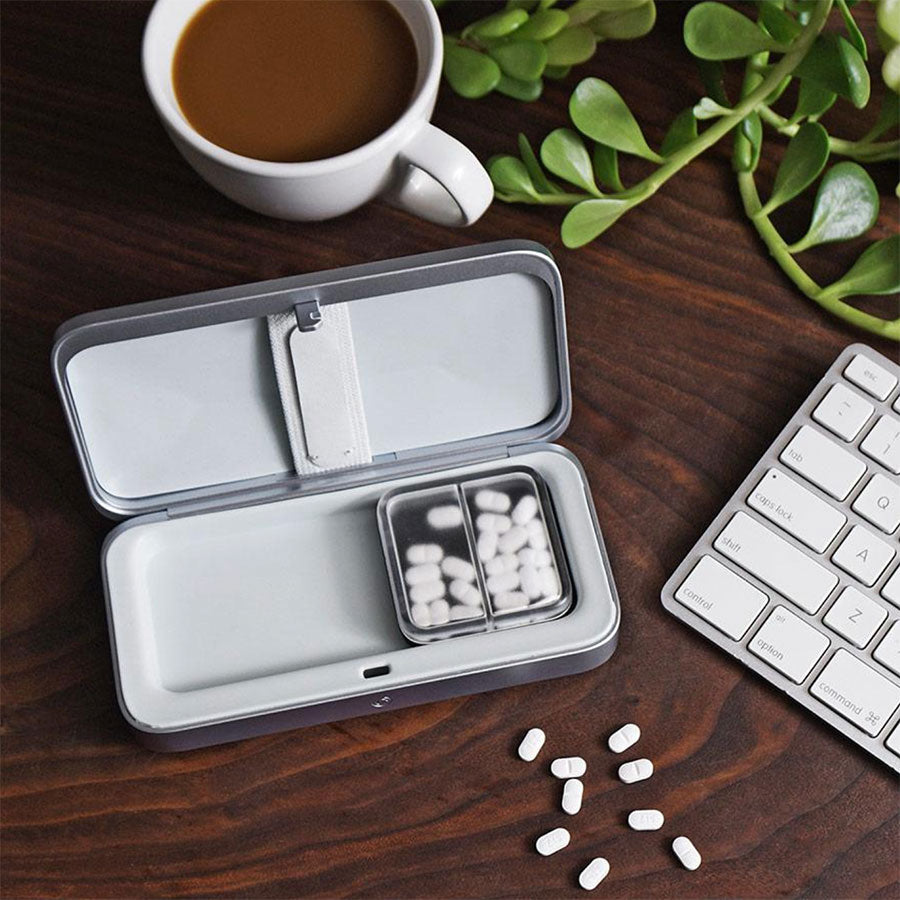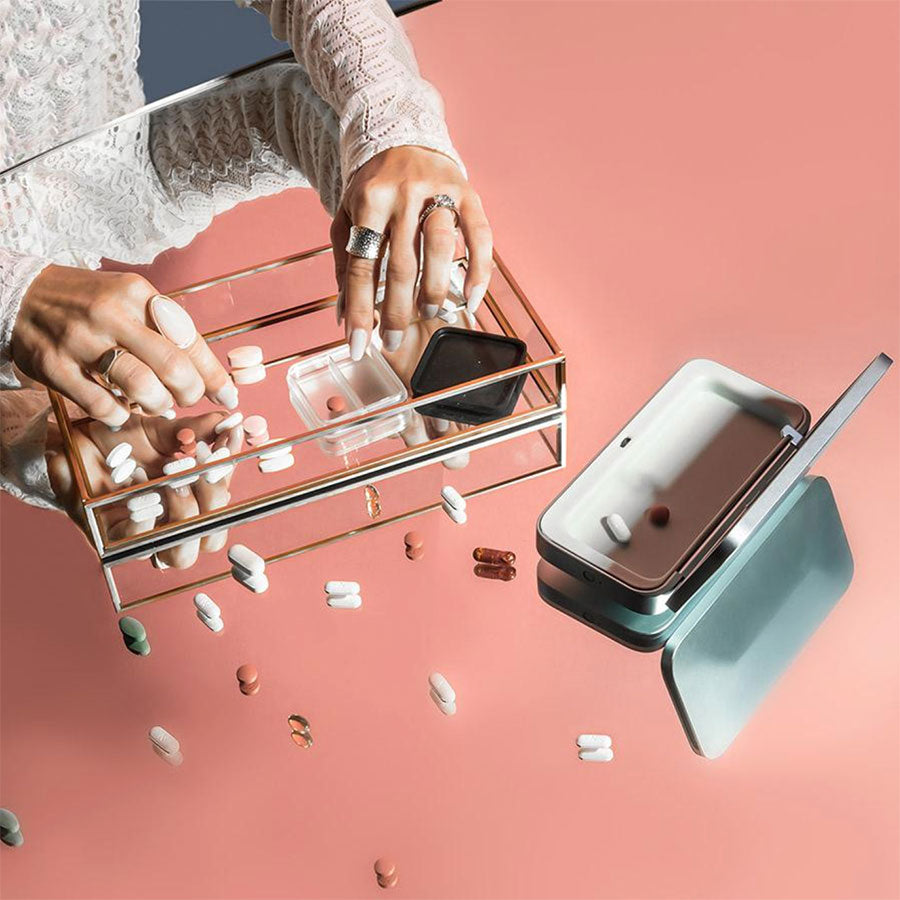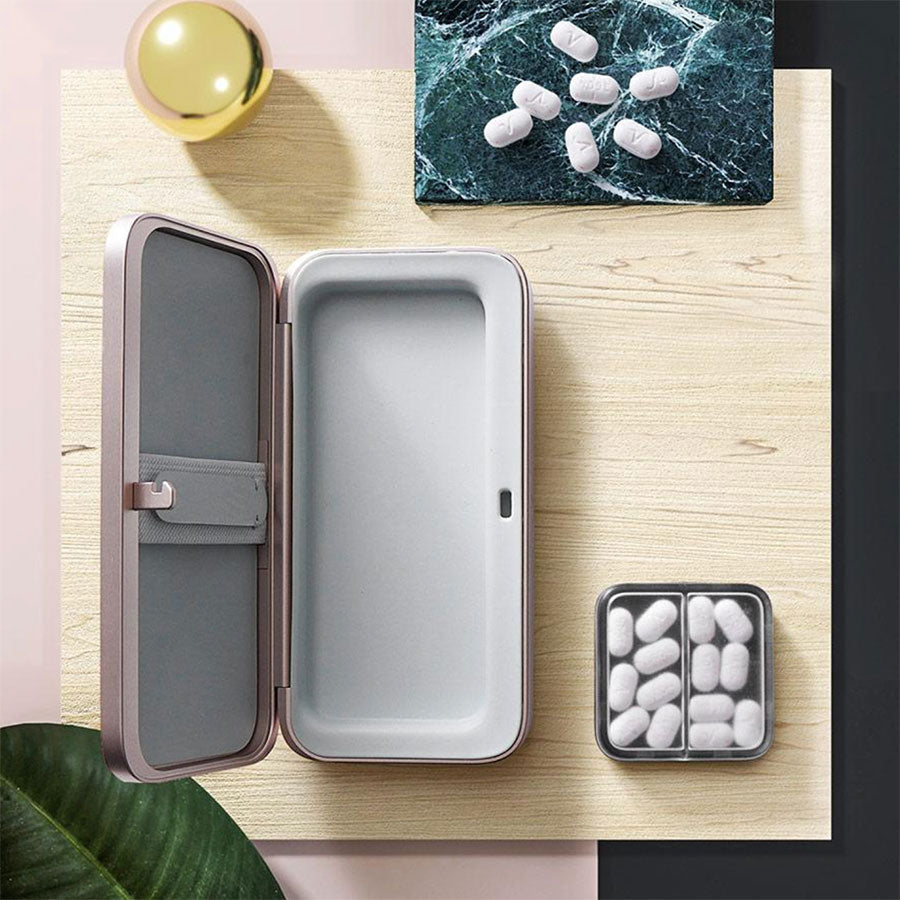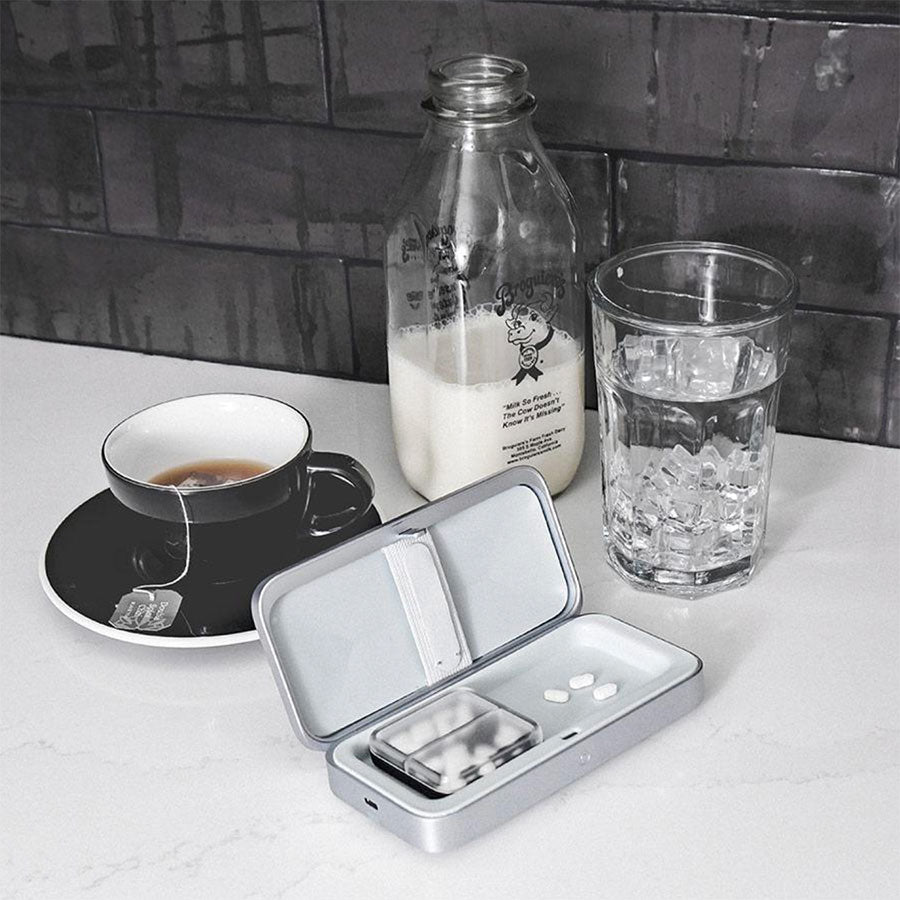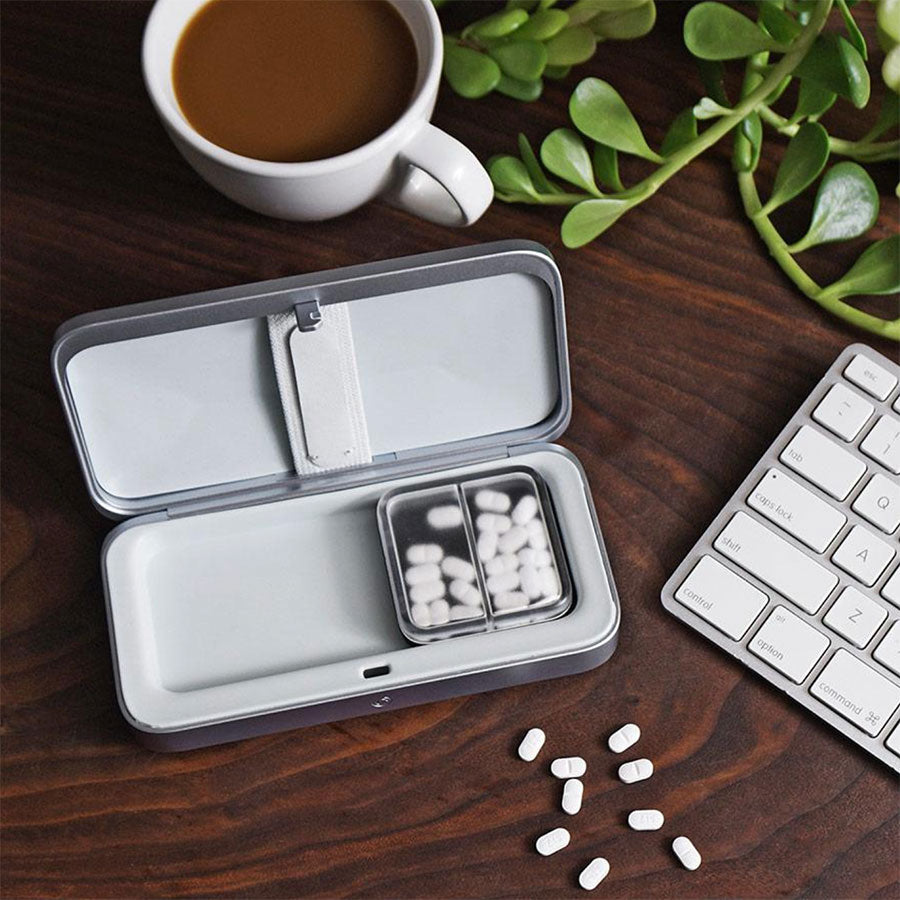 Sidecar Box
The Must Have Accessory
At long last after many requests we have a bulk shipment of the "sidecar box" that is included in each TROVA GO and GO PLUS box for sale as an individual item.
Designed to help organize the contents of your TROVA GO or GO PLUS further with a silicone lid for a tight seal
Pictured holding prescriptions
There are 391 products left
Wireless Connected
Smart Notifications
Last Known Location
Biometric Verification
Soft silicone construction cradles meds or delicate jewelry inside our TROVA GO and GO PLUS
Secure lid keeps items safely locked inside
Dual chambers allow flexibility to maintain items organized
OUR COMMITMENT TO QUALITY
At TROVA, we stand behind the exceptional quality of our products. We guarantee that your TROVA HOME will deliver on every promise of safety, convenience, and elegance that we've pledged.
Should your safe not meet your expectations or exhibit any defect in workmanship or materials, rest assured we'll make it right. Your satisfaction is not just our goal, it's our guarantee
Safely Organized
Store items inside your TROVA Sidecar Box compartments to keep them secure and organized.
Tightly Sealed
Items stay fresh and odor-free once housed securely inside Sidecars soft silicone construction
Frequently asked questions
What materials is the Sidecar Box constructed from?
Molded silicone is the key to keeping items softly cradelled and jostle-free
Does the Sidecar come free inside my TROVA?
Yes! Both TROVA GO and GO PLUS come equipped with a Sidecar Box.